06/24/2021
Play Responsibly - Stay Safe
Safety and Fairness - these two words appear to our users every time they talk about BetFury.
We want to give our users the best i-gaming experience! You should keep in mind that a big part of the responsibility is on your shoulders.
That is a short reminder for you about rules of safety gaming, how to check the fairness of every bet you have made on BetFury, and about Responsible Gambling.
Fairness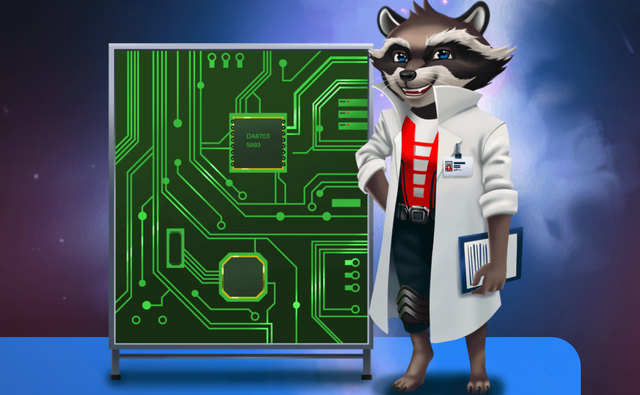 The Fairness System is one of the main reasons why users keep choosing BetFury every day. Every user can check every bet he has made by himself. All you need to do is to press the Fairness Button and you will see all the proofs. Read More in our Article about Fairness System of BetFury.
Anti-Fraud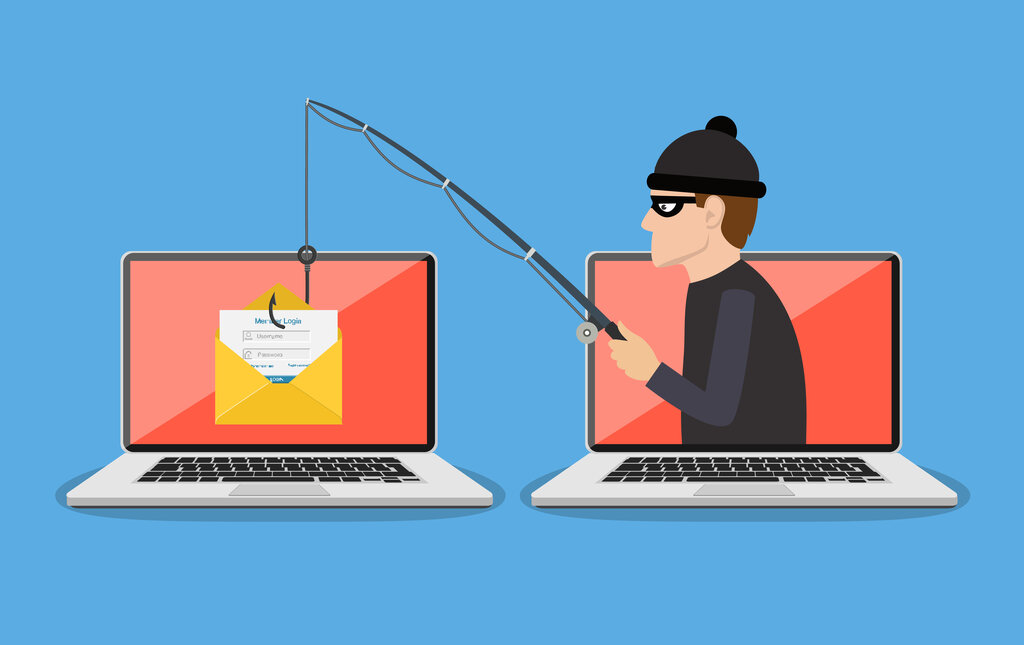 By the way, we want to ask you to pay attention to our anti-fraud recommendations:
Due to the growing interest in the platform, there appear many fake groups and people who pretend to be chat administrators
Check the admin nicknames! Be aware of users with similar names, who pretend to be admins.
Admins NEVER ask for your private keys and passwords!
We don't raise funds, don't promote token sales, and don't raise money for participation in the pre-registration event.
We ask you to be careful and check all the information only on our official pages on social networks.
Trust only official supports of BetFury - they have special nicknames in the chat.
Don't give your login and password to anyone! Even to BetFury support.
Protect your account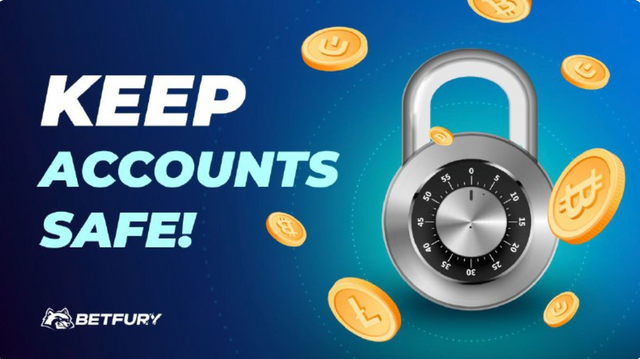 Your account security is a priority for BetFury. But you should secure your data with extra protection by yourselves!
Set a reliable Password
Please use a strong password (up cases, letters, numbers, and special symbols included). Make sure it's not the same as your password connected to any other service or website.
Set 2FA authentication
To activate 2FA, you need no more than a few minutes. However, you would have a good grade level of protection and a guarantee that you, and only you, can access your account.
Sign in via Google or email/pass
Open your Account page on BetFury
Check if your Email is valid in the "My Email" field
Come up with a strong password
Activate 2FA
(you must have installed an app similar to Google Authenticator or Authy)
Reliably save the recovery code from the authenticator
Read more about 2FA here.
Responsible Gambling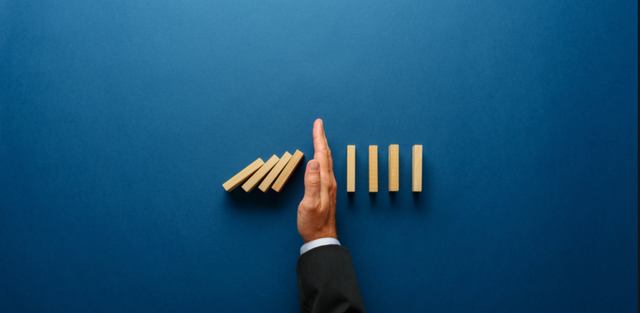 Pay attention and keep in mind, that Gambling should be entertaining and not seen as a way of making money. Keep track of time and the amount you spend gambling.
You should always be aware that gambling is a form of recreation and should not be viewed as an alternative source of income or a way to recoup the debt.
Remember - the only one who is responsible for your expenses is you. Bid responsibly and always check your balance. All your bets are on your responsibility and there is no way to return the money you have lost.
Follow this simple advice and you will never get in trouble with BetFury. The only thing you should worry about is to remember one simple phrase: "You Play - We Pay".