02/05/2021
"Win big or go home" - 170 ETH Winner reveals secrets of luck
What are the secrets of Luck? Maybe there is a recipe of gambling success, or special tactics?
If anyone knows such secrets, it is Lutung, who has made big bets, and received Big Wins!
Last month on January 12, user Lutung made the biggest Ethereum win in the history of BetFury - he won 170 ETH! So we can't leave you without any interesting content and after Lutung celebrated his win as well we have conducted an interview with him: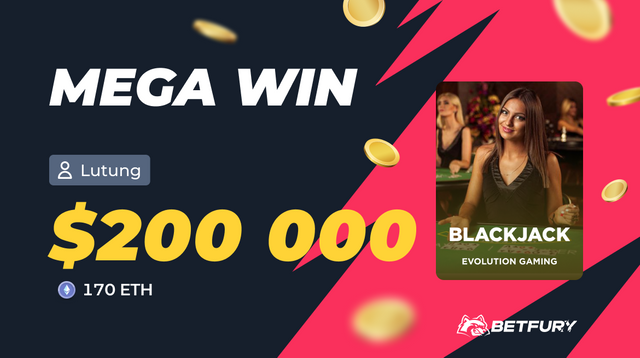 How do you feel about it?
-Of course I feel very happy and lucky. It happened so fast. Almost every single bet wins.
Did you use any tactics for winning?
-I don't have any tactics. But I'm not playing it safe. I made a large bet. As people say, "Win big or go home". I don't have any tricks or anything.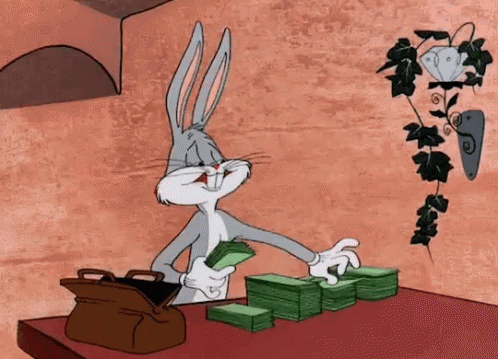 How did you spend this money?
-I will use 20% to play again with BetFury. The rest, for holidays and trying to start a business.
BetFury makes dreams come true - that's amazing! Tell us, for how long have you been into gambling?
-Since high school with friends. Around 2012 or maybe 2013.
Why did you choose our platform? What do you like the most in BetFury?
-I like trying new sites/platforms to compare. Most people do.
What BetFury features do you want to see in the future?
-I just want to gamble and get paid if I win. The only feature that big players want like me is speed in processing withdrawals.
Add other games from other providers. I'm sure you always do. Because I always see new games.
Can you give some insights and advice for our users to win more often?
-My favourite game is Live Casino , you have to play here. Because in my opinion this is real and the possibility of the dealer cheating is small.
Bet smaller if you are unsure of the current round. Bet bigger when you really believe in that round you will win.
Don't get emotional when gambling. Because gambling is only for entertainment, not to be a source of income for you and it will never be.
And a little blitz:
Your favourite In-House Game?
-For now Dice and Hi-Lo. Other games look fun. But I didn't have the guts to try.
What is your favourite food to eat while gambling?
-Any food. But usually I eat Sushi or French fries + coffee.