11/17/2022
What do you need to know about Qatar 2022?
The 2022 FIFA World Cup in Qatar is a global event that cannot be ignored. Therefore, we have prepared some interesting facts about the tournament!
The most expensive World Soccer Championship
The smallest host country spent the most money - that is our reality. Around $220 billion was spent on the tournament infrastructure. It includes the cost of building hotels, highways, and air-conditioned stadiums.

Matches during the winter season
The 2022 competition will be the first-ever Winter Mundial 2022 in the northern hemisphere. The World Cup usually takes place mid-year, but FIFA made an exception when Qatar became the venue. In the Middle East, Qatar has summer temperatures reaching 50 degrees Celsius. Under such a condition, holding any global sports event is almost impossible. So Qatar has devised a bold solution to regulate daytime temperatures: fully air-conditioned stadiums. All eight stadiums in Qatar will be fully air-conditioned, providing a comfortable viewing experience for fans while creating conditions that are good enough for players to perform on the field.
By the way, such a postponement of the 2022 World Cup caused problems for the Champions League - the richest football club tournament. The season started too early with a tight schedule due to the forced pause for the Mundial. Also, Fox Sports paid hundreds of millions for the rights to broadcast Qatar 2022 in the United States, and now they must wedge soccer into the NFL's month of football games.
What ball did Adidas create for the 2022 World Cup?
Before the World Cup in Qatar, Adidas introduced a special ball for the tournament. It was called Al-Rihla (Arabic for "journey"). Its flight speed should be the fastest of any ball.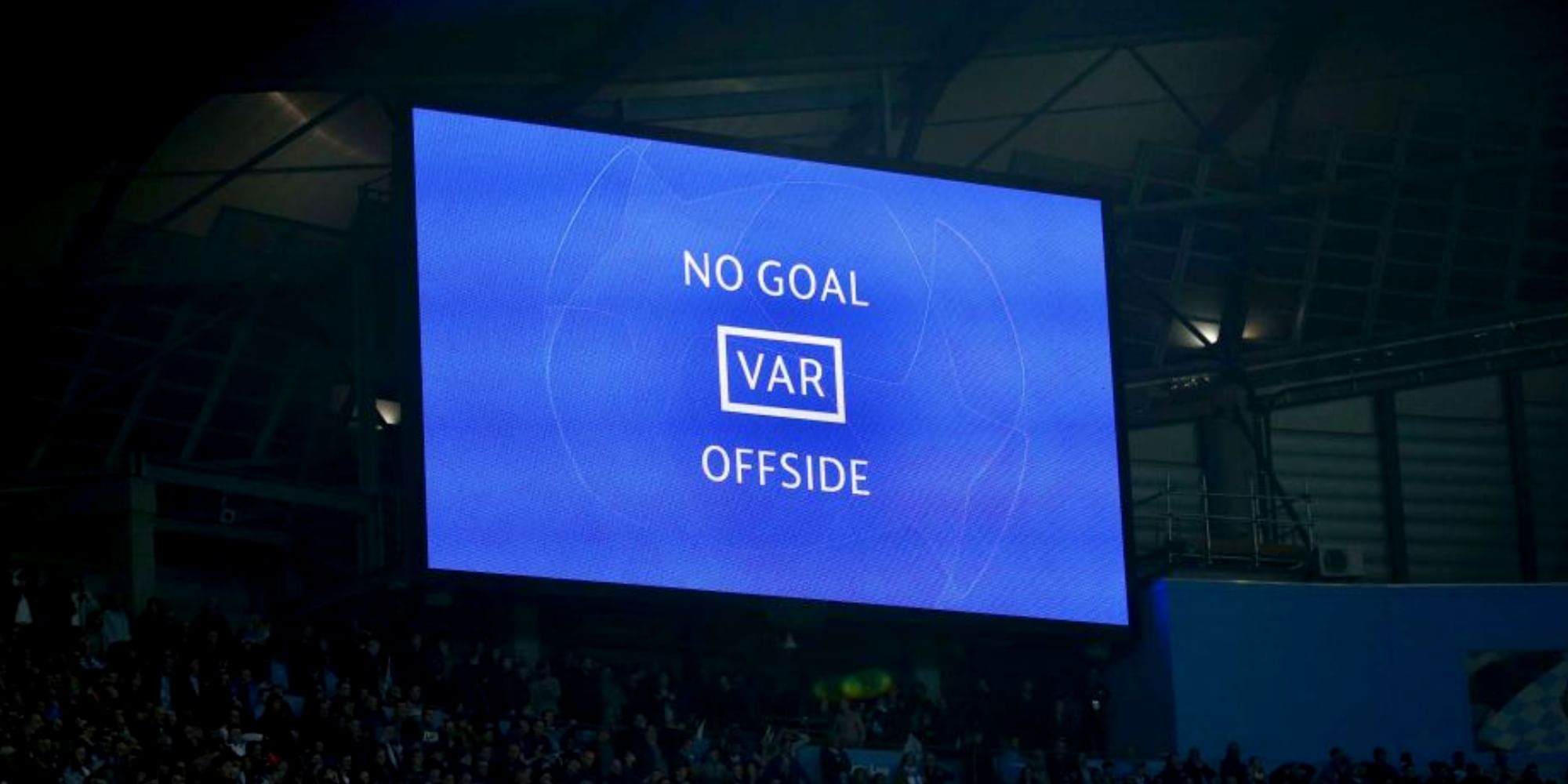 Technological innovations
The 2022 World Cup will feature a semi-automatic offside detection system. It will help to make decisions about offsides faster and more accurately, using 12 body cameras that will record the player's location on the field, and the sensor will also be built-in into the ball. In addition, the organizers promised to use a VAR system during the matches!
Some restrictions on entering Qatar
From November 1, only people related to the World Cup can enter the country: with a match ticket (you can take +3 people), journalists, or direct members of delegations. All others are not allowed to enter the country.
Who of the stars performs in Qatar
It is still unknown which stars will perform at the World Cup. However, rumor has it that Shakira, BTS, Trinidad Cardona, Davido, and Aisha will open the show with the FIFA World Cup theme song "Hayya Hayya." But we have another scandal now: British singer Dua Lipa has denied gossip that she will perform at the opening ceremony in Qatar. She wouldn't go to this country until the authorities began to respect human rights.
Dungeon for drunks
Officially, there are strict restrictions on the use of alcohol in public places (threats of a fine and even a six-month prison term). You can't even buy beer in stores. However, fans can drink alcohol only in special fan zones during games. Also, the host country authorities are going to solve the problem of alcohol abuse in an original way. Qatar has created so-called "drunk cells" in which people will be kept until they sober up. However, if fans do not do anything that could cause harm to other people or public property, they don't have to spend the night in these cells.

Female referees
We are aware of the controversy about women's rights in Qatar, so it is surprising and happy to see female referees appointed at the men's World Cup for the first time. Three women, namely Salima Mukansanga, 33, Yoshimi Yamashita, 36, and Stephanie Frappart, 38, will be among the 36 referees selected to oversee soccer matches at the competition.
Scandals and boycotts
When Qatar was approved as the host of the 2022 World Cup, many questions arose in society. The country has faced criticism worldwide for its stance on LGBTQ rights and the abuse of migrant workers. Some 6,500 migrant workers have died building infrastructure for the tournament since Qatar won the contract in 2010. In addition, FIFA also was criticized for sending a letter to all 32 teams asking them not to focus on political issues at the tournament. But Wales and England have both pledged to wear rainbow armbands during matches as a sign of solidarity with the LGBT community.
But that's not all. Around the world, some fans are going to boycott the 2022 World Cup. For example, some bars, municipalities, and city squares in Brussels will ignore this tournament and not broadcast matches. Britain's Liverpool Arms pub on Northgate Street in Chester will not show any games due to Qatar's "well-known position on women's rights and the LGBT community."
Spy software
Visitors to the World Cup must install two apps that allow them to enter stadiums and prove they are free of COVID-19. It's about EHTERAZ and KHAYA. However, controversy has arisen because both software tools have features that are different from those mentioned.
EHTERAZ has raised doubts from the start because, while it serves to display data related to COVID-19, it also has access to GPS and mobile phone wireless connections such as Bluetooth and WiFi. In addition, the application can read, delete and modify mobile content. After installation, KHAYA asks for full access to mobile information and permission to share it with third parties, shows your exact location, and prevents your phone from being locked. It also has access to a wireless connection.
And a funny curiosity at the end:
The national team of Ghana (Group H) flew to Qatar without a game uniform - the administrators forgot it. Due to this mistake, players may not play in the first match of the 2022 World Cup in ammunition.
How chaotic was the preparation for the start of the FIFA World Cup! Therefore, we stay in touch and observe what will happen next.