12/19/2021
History of Soccer
What is Soccer? Sport? Maybe lifestyle? Or just a cultural phenomenon that exists till nowadays? It is something more, like heart beating for all true sports fans. It may excite you, give various splendid emotions and entertain you at the same time.
But how did it start? When did it start, and who was the first to invent the rules and score the first goal? Let's discover an exciting storyline of the most popular game in the world!
Definitely, nobody can say the homeland of Soccer as a game. The first mentions were found as a cave art of people playing with a ball by feet. Then Soccer became a ritual game for the ancient civilizations in different corners of the Earth.
The first "parent" of modern soccer appeared in Itlay (that has won EURO 2020 this year 🙂 and was named Calcio. In Calcio, there were a limited amount of players and roles like defender, forward, or judge. After Italians had played enough in Calio, they brought it to the place where the game of ball and feet became a kind of religion, in Great Britain!
In the middle of the 19th century, Britains brought new rules to the Calcio and renamed it football (later Americans will rename it into Soccer).
The first official Soccer game was between Sheffield and Hallam in 1857. Then every year appeared new soccer clubs in different cities of GB. The game was updated by countless rules, like gates net, special shoes, and judgment.
So it was no surprise when the first international soccer game was between British countries – England and Scotland in 1872. In 12 years, it was the first international soccer tournament between England, Ireland, Scotland, and Wales.
In the 20th century, soccer invaded the whole world! Starting from South America and to the East – everyone in the world knew about soccer.
With such fast growth, the first soccer association was established to control all the transfers, tournaments, and updated rules – FIFA.
Since 1904, FIFA started a long journey of updates, games, new associations, and tournaments. A significant moment in this journey was in 1930 – The first international soccer world cup! After that started a gold era of soccer. Even in WW2 times, soccer was top-rated, and since the '50s began a history of modern soccer.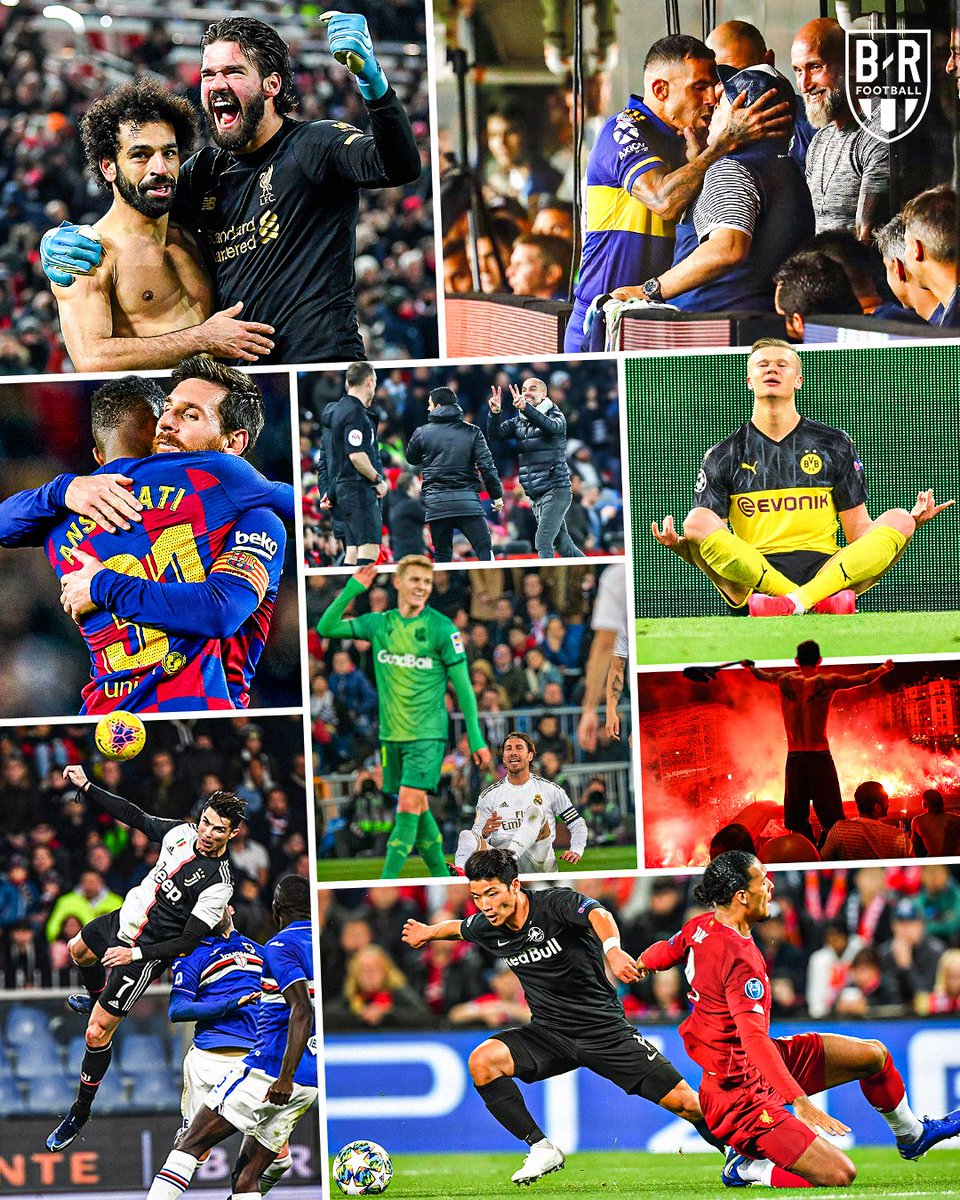 Different leagues, divisions, soccer clubs in every city and country in the world! Soccer fever started more than 70 years ago, and it will never stop.
It doesn't matter whether you play, watch, or just bet – soccer becomes like a family member for billions of people worldwide. We are happy to live in the universe where soccer exists and hope you too 🙂
Soccer will never spot, on BetFury Sports Betting with Boosted Odds every day:
🌐INTERNATIONAL
🏴󠁧󠁢󠁥󠁮󠁧󠁿ENGLAND
🇩🇪GERMANY
🇫🇷FRANCE
🇪🇸SPAIN
🇮🇹ITALY
🇵🇹PORTUGAL
🇳🇱NETHERLANDS
🇹🇷TURKEY