04/16/2021
I see no reason to pass up free money.
BetFurians, this interview is absolutely secret material for true gamblers! Our community gave a special nickname to this user - "BNB God". Does he have superpowers or is it just a good fortune? Here are few secrets of this lucky one:
What is the first thing you think about when you see the name "BetFury"? Why?
Opportunity, BetFury gives me a place to make money in a few different ways. Betting, boxes, competitions and staking, I love it.
What is the best way to spend BNB you win?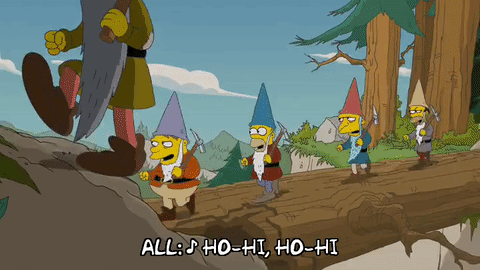 I've been farming a lot lately, so my money usually goes to one of a few of BSC High yield Defi projects for extra streams of income. I recycle farming profits back into BNB gamble a bit more and repeat. I never sell & spend my crypto.
Besides in-house games Funfair Technologies would be a great provider to add. They create games similar to the in-house games (crash, payloads, market-trader), slots & more.
We know that you are a true collectionner of Deposit Boxes on BetFury. What was the box you've liked the most?
All of them, I see no reason to pass up free money.
What advantages of BetFury do you like the most? What makes BetFury special among all platforms for you?
I've tried just about every crypto gambling platform available. The quality of the in-house games and selection of provider games are 2nd to none. The BFG token & staking sets BetFury apart from all other platforms. There are a few other casinos that offer dividends but BetFury has just about mastered the casino dividend. BetFury's staking mechanism & mining dynamics makes it fair and achievable to earn good money. Its social media presence draws in new players, keeps current players engaged. The growing staking reward pool & consistent payouts are a direct result of the entire leadership's genius approach to running a successful casino and the staff's hard work.
BNB is your favourite currency as we can see. What kind of BNB benefits are so important for you?
I invest in a lot of cryptocurrencies, BNB in particular has done very well for me. The Binance Smart Chain allows me to enter and exit positions in pegged coins like BTC & ETH while taking advantage of the cheap transaction fees.
Altcoins Spring (BetFury's Event) is on Fire now! What currencies are you waiting for most of all? Why?
I'd like to see Pancakeswap on Betfury. I think a partnership between Betfury & Pancakeswap would be monumental. Pancakeswap would get a powerhouse casino to help them restrict their supply and increase their token value.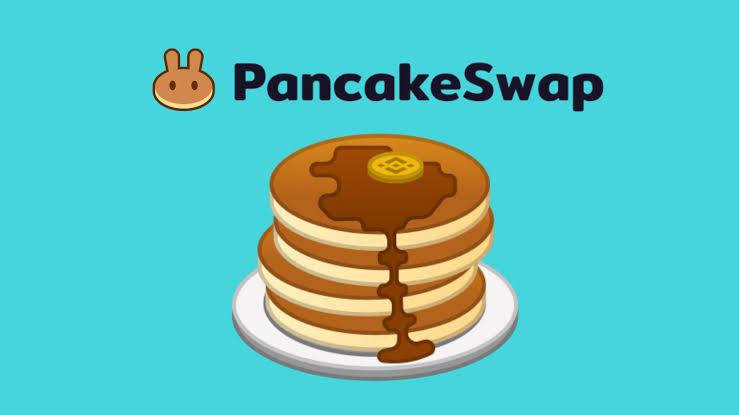 BetFury would get instant support from Pancakeswaps enormous & loyal following. I'd love to see the BFG token migrate to BSC and having Pancakeswap as a partner would open doors into that community. Other tokens I'd like to see for Alt-Season: BSCX, WATCH, BIFI, BUNNY, all are coins that are exclusively on the Binance Smart Chain and would be a good gesture to the wider BSC community.
P.S. CAKE has already joined BetFury.
You have won 7 jackpots in BetFury In-House Games and 6 of them were in Plinko. What is your secret colours strategy for Big Wins in this game?
Just play a lot of rounds. When I mine I just turn on Plinko and let it roll while I concentrate on playing dice or limbo.
And a little Blitz:
What will be the BetFury NFT? Your opinion
Has to be something involving the mascot.
What kind of In-House games do you want to see on BetFury in the Future?
Any creative, simple, low house edge game will do.
Is that true that you have 3 different suits: Green, yellow and red for Plinko gambling?
Indubitably
Which Slots provider do you like most of all?
Boongo